過日SNS上での誹謗中傷に因り女子プロレスラーが自ら命を落とすという悲しいニュースが報道されました。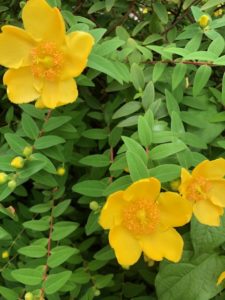 SNSのサービスを提供するプラットフォーマーと呼ばれるIT企業に一定の責任を課す方法や、誹謗中傷した人への罰則を設けるなど法整備も含めて検討される方向のようです。
私は併せて学校教育の早い段階での指導が必要だと思っています。
日本では今年度からプログラミング教育を小学4年生以上に導入しました(新型コロナ感染症拡大でスタートが躓きましたが)。
バルト三国の1つエストニアは 「デジタル国家」と言われるだけあって 小学1~3年生にかけて「デジタルの安全性」を学ぶためのカリキュラムができています。ご覧ください。
0528エストニアで小学低学年がコンピュータサイエンス入門期に学ぶ
これからの時代を生きていく子どもたちには必須の学びではないでしょうか。
【English version】
According to the news, a female professional wrestler took her own life due to slander on SNS.
It seems to go over a method of imposing certain responsibilities on IT companies called platformers that provide SNS services, and legal arrangements such as establishing penalties for those who slander.
At the same time, I also emphasize upon the importance of early instruction in school education.
In Japan, we started to introduce programming education to 4th graders this year (although the start was delayed by the spread of new coronavirus infections).
Estonia, one of the Baltic States, is said to be a "digital nation" and has a curriculum for learning "digital safety" from the 1st to 3rd graders of primary schools.
This is an essential learning for children who will live in the coming age.